Lia is on a Mission!
Lia's mission is to inspire creativity and wonder through digital art. We strive to showcase the incredible talent and imagination of 8-year-old artist Lia Naro, and to share her unique creations with the world. Our goal is to bring joy and beauty to all those who appreciate the power of art, and to foster a community that celebrates the limitless potential of young artists.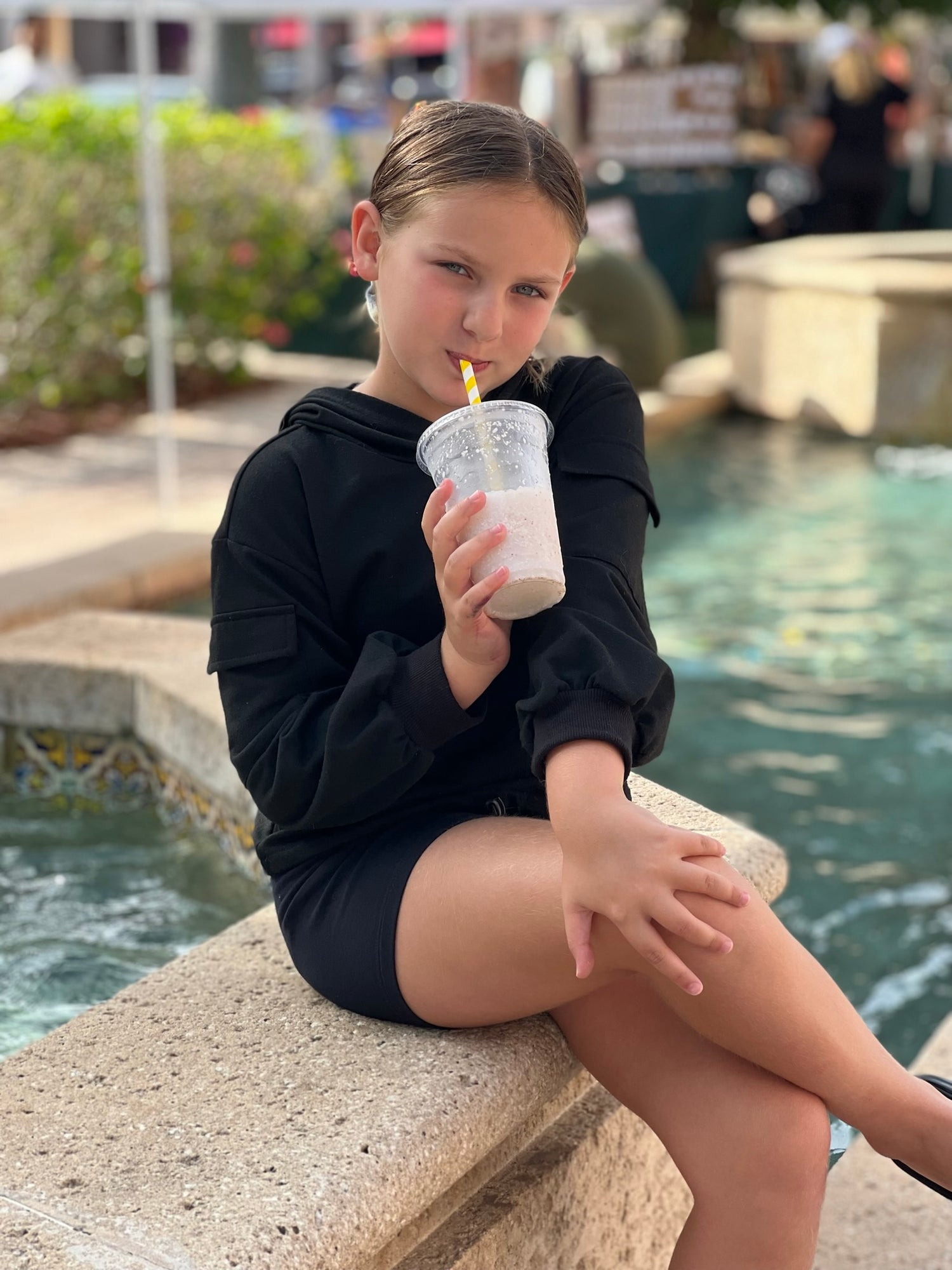 Introducing Lia Naro: Young Artist Captivating the World
Get to know Lia Naro, the exceptional young artist who is taking the art world by storm with her awe-inspiring digital creations. At just eight years old, Lia's innate talent for abstract art, combined with her vivid imagination, has produced a series of mesmerizing artworks that captivate audiences across the globe.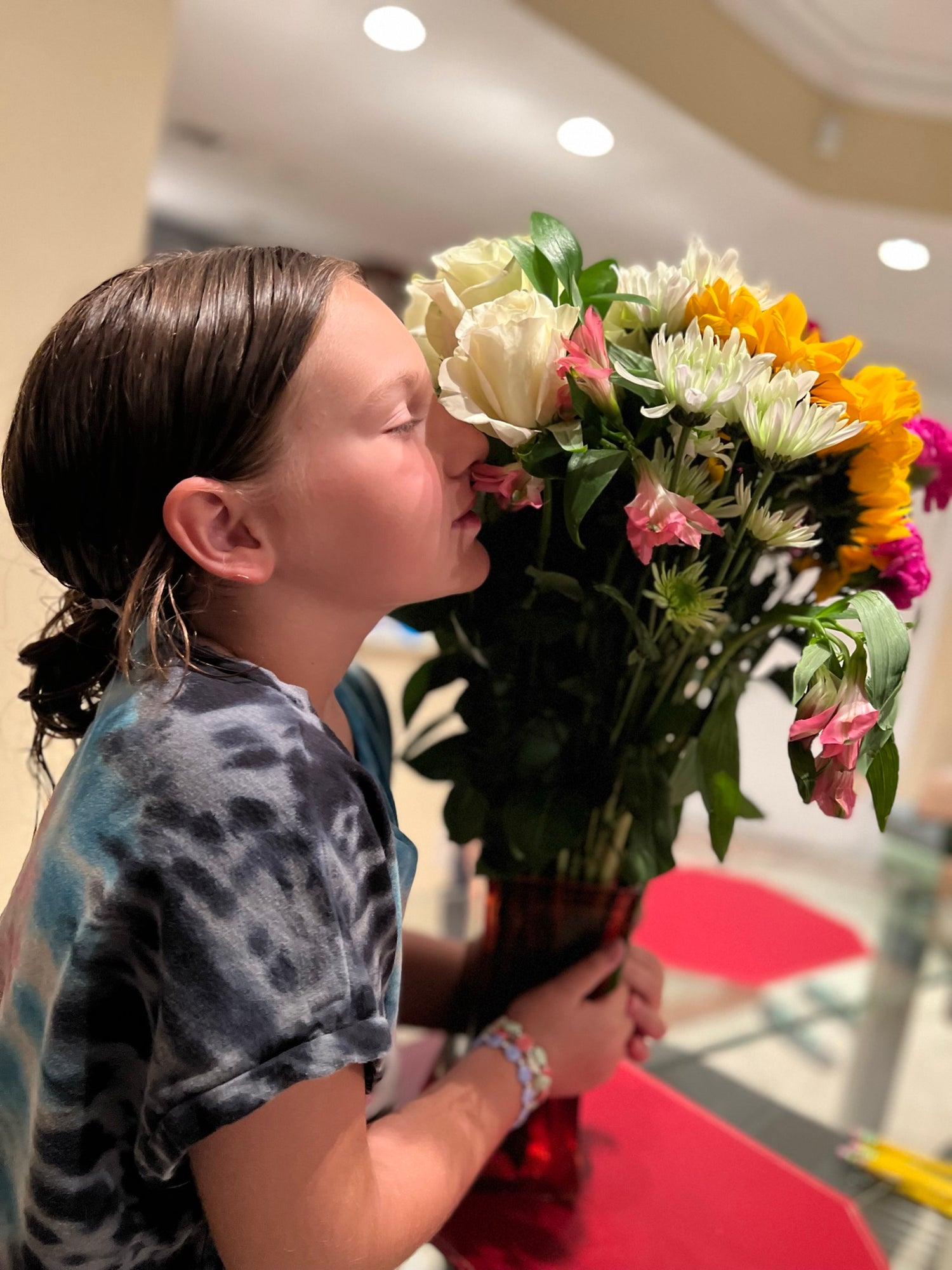 First-Generation American with Ukrainian and Belarussian Roots
This first-generation American, born to Ukrainian and Belarussian parents, infuses her unique cultural heritage into her art, adding depth and richness to her vibrant masterpieces. Explore Lia's fascinating world and witness her meteoric rise as she continues to break boundaries and inspire through her remarkable artistic journey.
Rhythm in Her Soul: The Avid Dancer's Journey
Aside from her undeniable artistic talent, Lia Naro is also an enthusiastic dancer. The rhythm and movement of dance inspire her to infuse her art with dynamic energy and flow. Lia's passion for dance not only keeps her active but also enriches her creativity, allowing her to explore new dimensions in her artwork.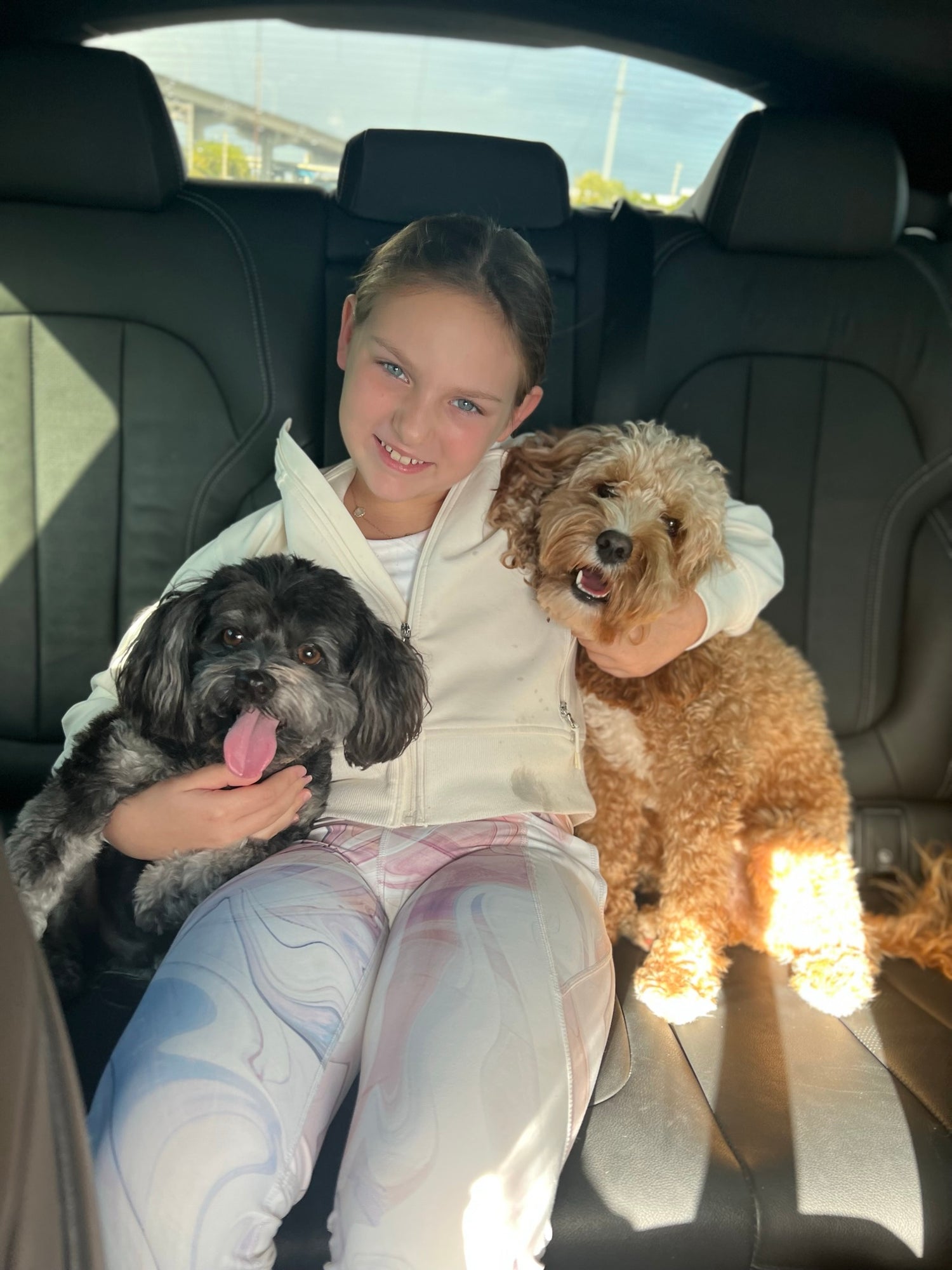 Paw-sitive Vibes: A True Animal Lover at Heart
Lia Naro's love for animals is evident in both her personal life and her art. This young artist has a soft spot for all creatures, great and small, and often incorporates elements of the animal world into her work. Lia's dedication to animals adds a touch of warmth and playfulness to her artistic creations, making them even more appealing to viewers.
Get in Touch with Lia Naro